I am so excited about this!!!! 
I've been TERRIBLE at taking month-to-month photos, sorry. Just not a lot of change and at times it has been really frustrating. I knew I wanted some photos of Andrew and I before Layla makes her appearance, but wasn't sure how to make that happen.
Tony and Amy Hoffer in Philadelphia, PA are incredible photographers and more so, incredible people and we couldn't be more blessed to have them in our lives. I was shooting two weddings with Jim Heine, another friend in the Philly area over the weekend and I decided to stay to see the Hoffers and do a shoot with them. Even though I knew it would be a stretch $$$ wise,  I bought Andrew a surprise ticket for him to come join me. It was SOOO FUN! We needed the little getaway and of course, after 4.5 years of marriage, Andrew and I needed some pics together. I didn't want to do the shoot without him.
I wanted to share the pictures with you and let you know how much they mean to us. It was fun being on the other side of the camera and I really feel the excitement and appreciation that my own couples and families feel when I deliver their photos. But at this time, Andrew and I are enjoying and loving each other's company and support so much. Hanging out with Tony and Amy was an extension of that. We are just ecstatic about Layla and life in general.
Andrew, Amy and Layla (belly style) as done by The Hoffers…
Go view the whole blogpost here: http://hofferphotography.com/2012/09/05/amy-andrew-make-the-rain-stop/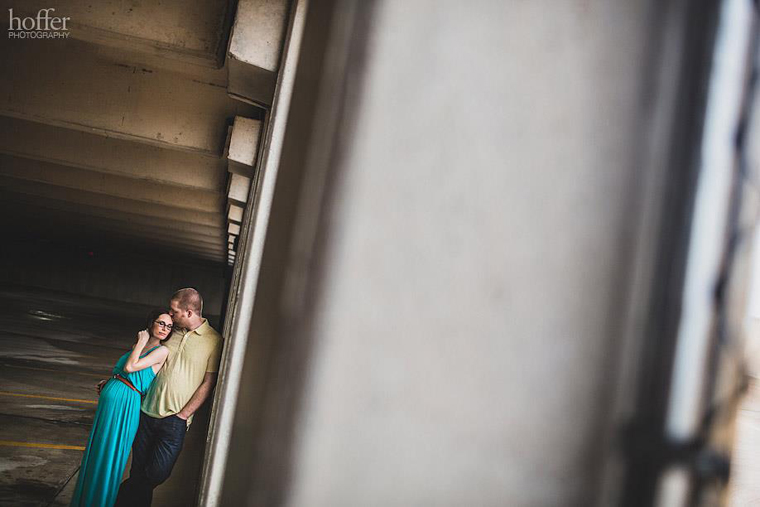 (It rained for most of the shoot, so we took cover for a while, and then gave in to the rain later. We were open for anything.)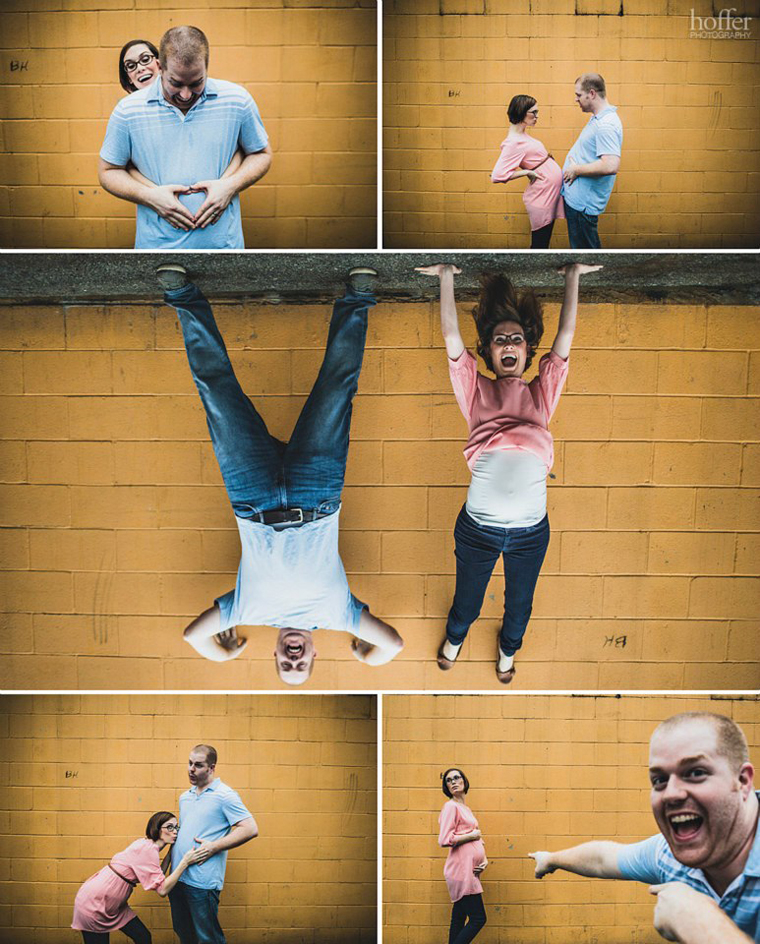 (I may offend some people, but this is my homage to cheesy maternity poses.)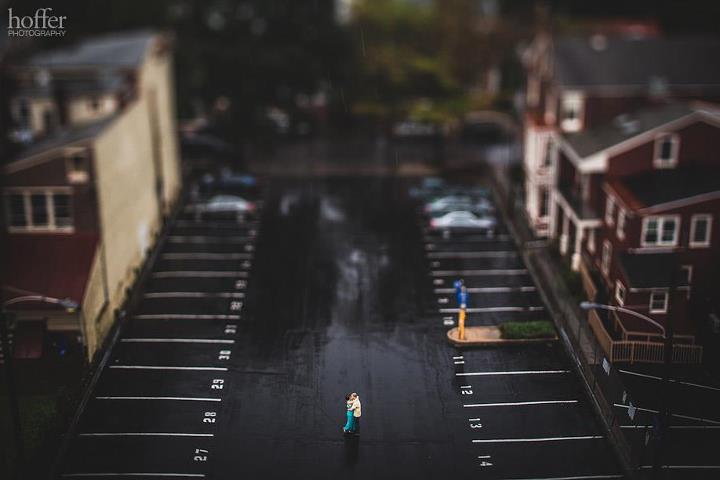 (This is one of my faves. Mr. Roger's Neighborhood still stands as one of my favorite shows ever on TV.)

(And the belly for everyone. Had to push her out pretty good, but she's stylin' and profilin'.)

(Behind the scenes: Tony checking out Layla, who became a little camera-shy, as she re-situates herself.)